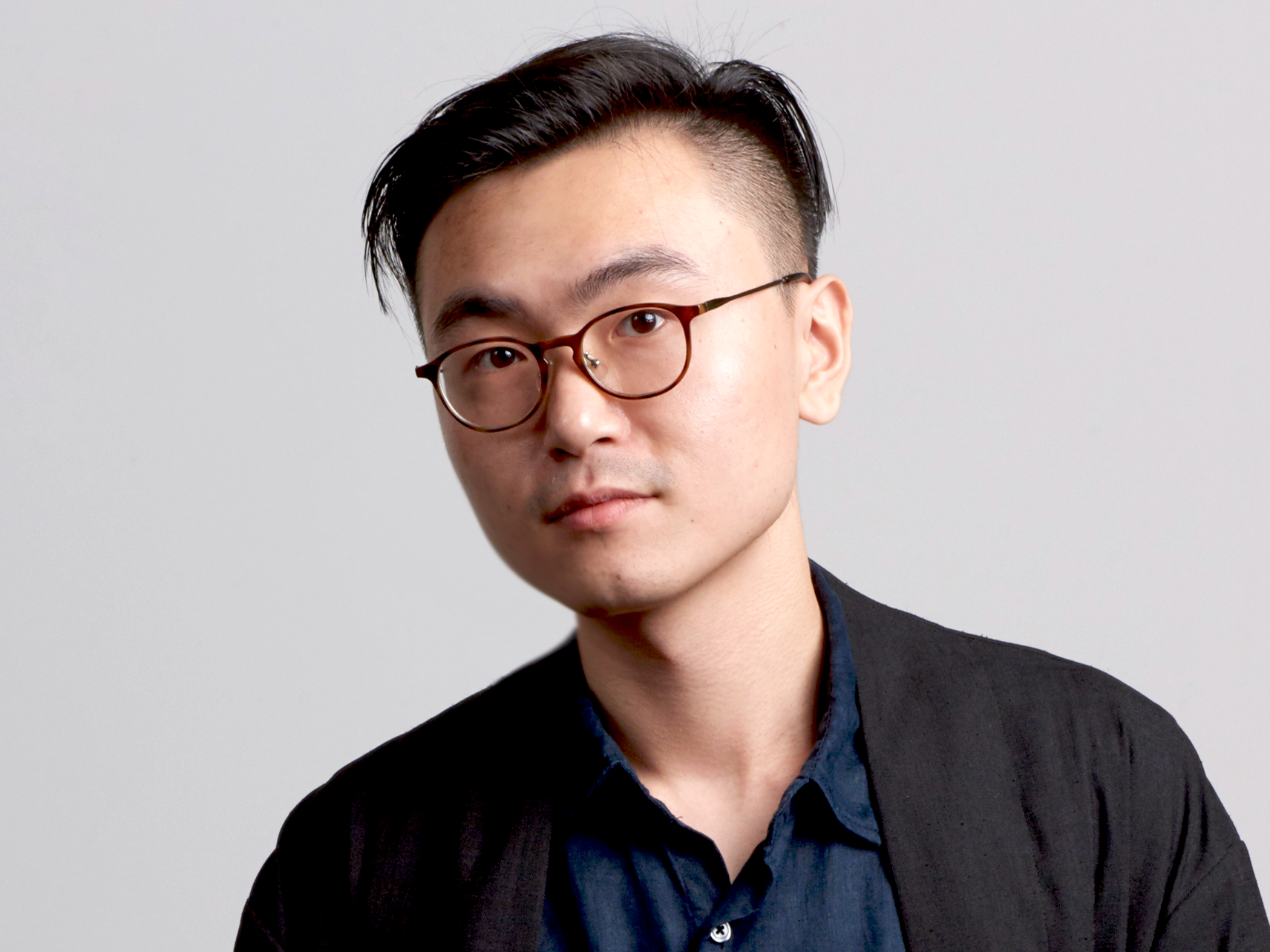 I am an industrial & interaction designer who believe in making the world better with innovative / problem-solving / human-centered design .
I enjoy both creative ideation and detail implementation process.
When I am not designing,I draw, play guitar, make coffee and read books.
Recently I started one podcast that focused on design news and theories.